Now so many clients want to get tax refund
money from the government after they export the goods out of China,but they cannot accept to wait so long time and without the right company to issue the invoice and feel headache of the complicated process.
Best Partner Service Team provide the best
service for that:
we are only charge 4% for each tax refund
money from the government.
Documents requirement:
Sales contract,Invoice,Packing list,Declaration,Bill of loading,and other exporting documents.
Just give us documents,we can get tax refund for you.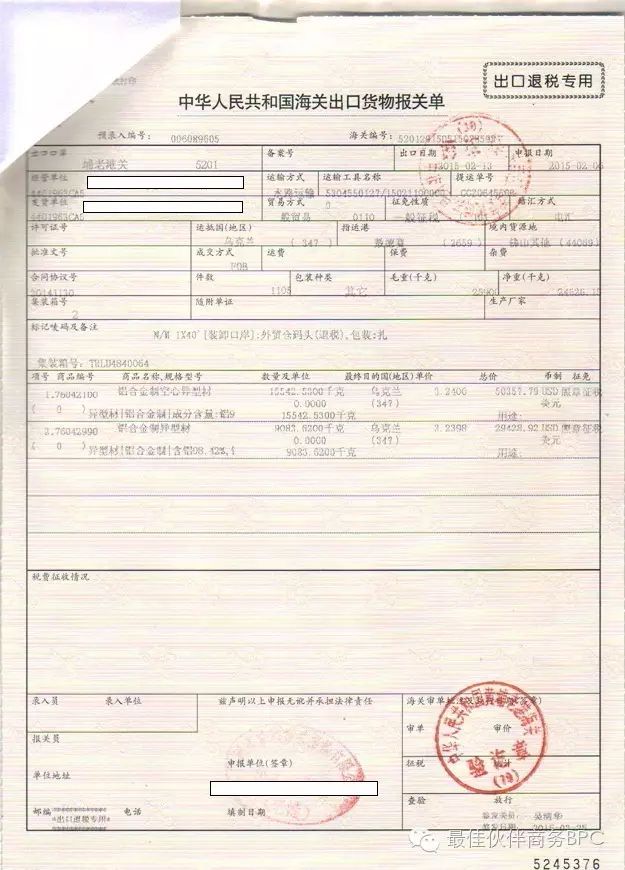 Purchasing service:
1) Accompany customer to search and purchase goods according in market in China.
2) Negotiate price and place order with supplier according to customer's requirement;
3) Following production and keep customer updated.
4) Quality Control & Inspection Services.
5) Warehouse Service in China.
Export and Final documentation service:
We can prepare for customer all export documents concerned, arrange all necessary procedures for export, and send final documents to customer's office for customs clearance.
Like:CERTIFICATE OF ORIGINAL,FORM A,HKGCC certificate,etc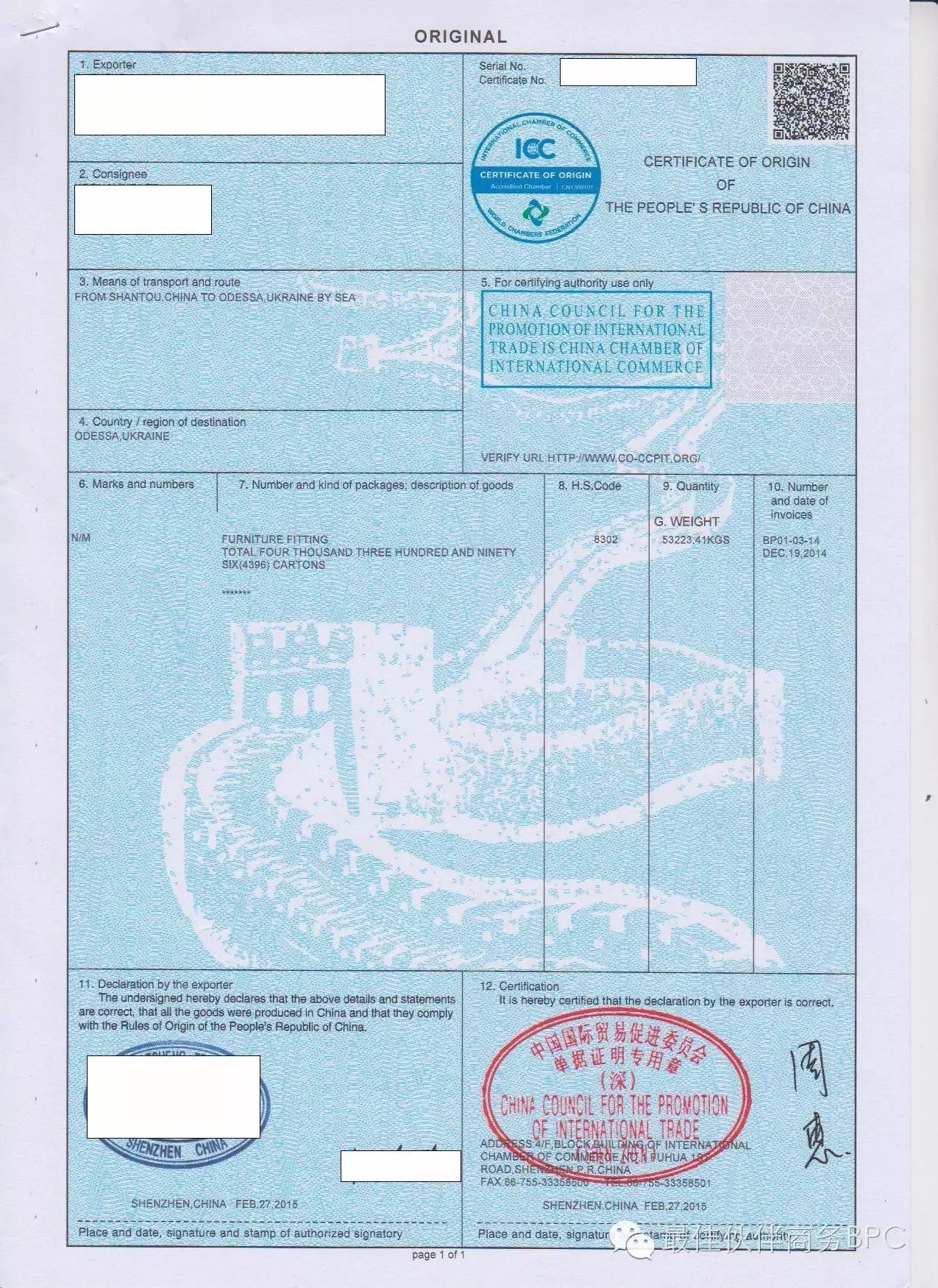 When you are in China
1. Collect the suppliers and arrange the meetings for you.
2. Guide you to visit the right markets and factory.
3. To be your interpreter and accompany you to market negotiating price for you.
4. Write down the order details for you, such as Art. No., Descriptions, Quantity,Color, Size, Package details, Gross Weight/Net Weight, Cube etc., and take pictures of all the goods you ordered at the same time.
5. Make order list for you to check and count total price, total amount, total Cube meter.
When you are out of China
1. Collect product details: If you need purchasing in China, please send products details or sourcing request to us, we are ready to serve you at any time.
2. Match supplier: We will match suppliers for you and then send the latest and relevant products information to you.
3. Confirmation: We will inspect thequality, quantity, packing details and so on. And then send you an inspecting report to you for confirm order in accordance with your requirement.
BEST PARTNER IN CHINA
FREE CALL: 400 998 1638
ONE STOP SERVICE CENTER
TAX REFUND ONLY 4% SERVICE FEE
PURCHASE,SHIPPING
COMPANY LEGAL SERVICE
COMPANY TAX SERVICE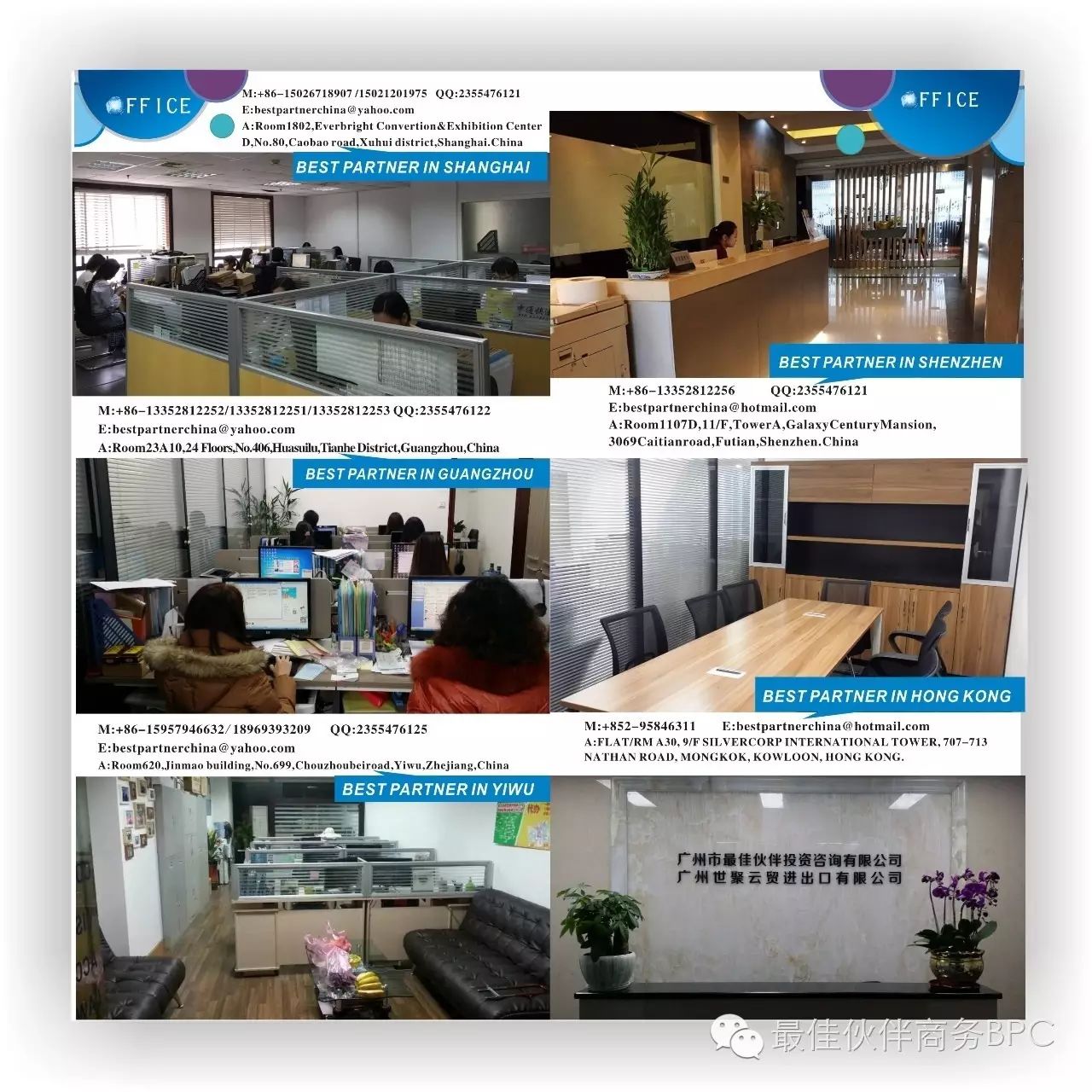 SHANGHAI:+86-150 26718907
GUANGZHOU:+86-137 10343582
SHENZHEN:+86-150 18946694
YIWU:+86-187 57878219
Hong Kong:+852-9584 6311
info@chinabpc.ccom
service@chinabpc.com
www.chinabpc.com
WHATSAPP: 13710343582
WECHAT ADD & FOLLOW Best Partner

ALL RIGHTS KEEP BY BEST PARTNER,PLS MARK IT FROM BEST PARTNER IF U WANT TO SHARE WITH YOUR FRIEND AS WELL.